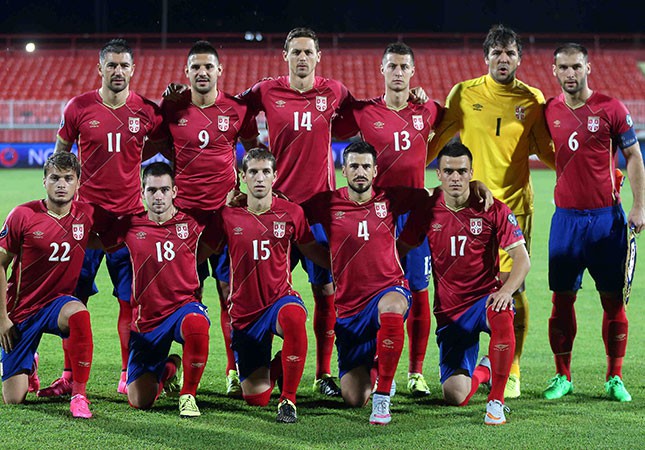 Darko Brasanac will remember this week-end as everything seems to go as planned sportively as he signed his debut for the A national team of Serbia, in the European Championship Qualification game: Serbia 2-0 Armenia.

Darko played the full 90 minutes of the game, performing well, which was also noticed by his head coach as he praised Darko's game publicly in the newspapers right after the game.

This game was sort of a Bachelor party, as Darko got married the day after!

Dynamic wishes to congratulate him on these two achievements and wishes him a lot of luck and happiness both professionally and personally!

Three days later, goalkeeper Boris Radunović, the new acquisition of Atalanta Bergamo, even though 2 years younger than the authorized age (players born in 1994 and younger), signed his debut for the U-21 National Team of Serbia.

The "Orlići" played against Lithuania in their 1st Qualification game for the next EURO U-21: Serbia 5-0 Lithuania

Congrats!