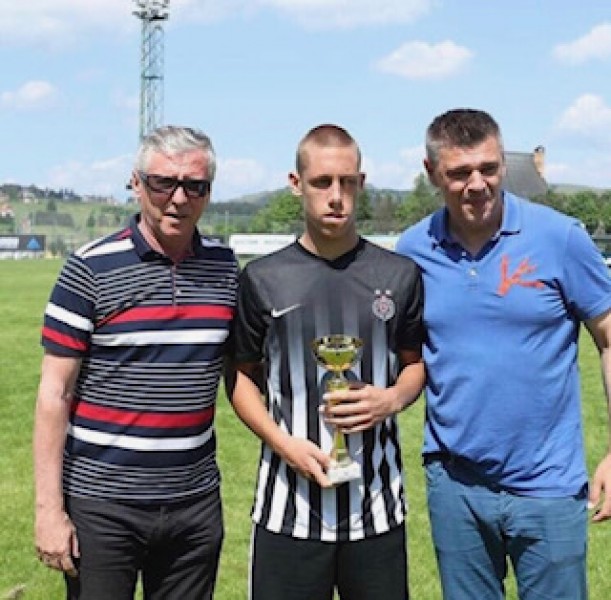 We are pleased to announce that Dynamic Agency young talent Savo Arambašić earned the 1st Goalscorer of the "Friendship Tournament" award in Zlatibor.
He ended up the tournament with 3 goals and 1 assist. All 3 goals were scored in a hat-trick against Osijek.
Savo led Partizan to the 2nd place at the renowned tournament, and beated rivals from other participant teams as Dinamo Zagreb, Red Star, Vojvodina, Olimpija Ljubljana, Maribor, Osijek and Vardar.
Congrats!