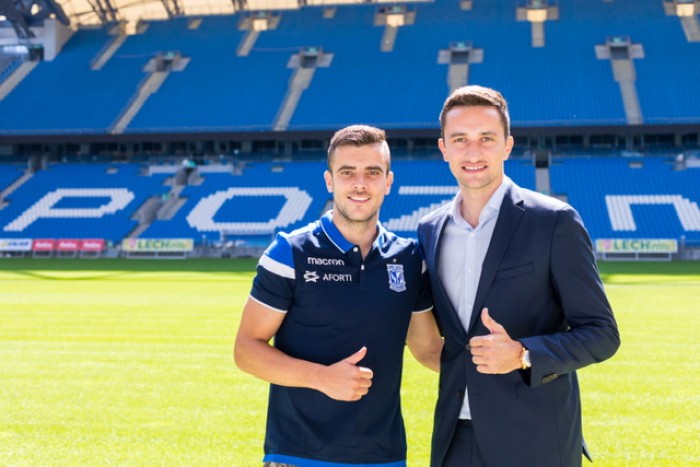 It was not fast, it was not easy, but damn it's sweet!

Congratulations to Djordje Crnomarković on his transfer from Radnički Niš to Lech Poznan!

After leading the Serbian team to a historic 2nd place, Djordje deserved his transfer to the next level! During last season Djordje has profiled himself as one of the best defenders in the league, and made a reputation for himself to be the fastest defender in the Superliga, being very aggressive, strong in the air, and left footed.

Crni, "train hard, play even harder!" And good luck!