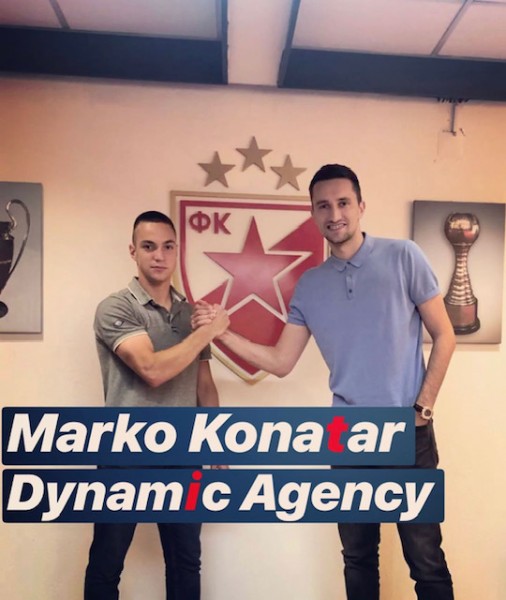 Congratulation to our player Marko Konatar on signing his first professional contract with Red Star Belgrade!
Our 19 year-old left full back was trully this year's revelation of Red Star B, and deserved this recognition. Marko joined Red Star when he was only 11, since his football debuts, and we are happy that he can continue his development in his home.
We hope that this award will be a true inspiration to Marko to fight even harder for his spot in the first team.
Well deserved Marko!