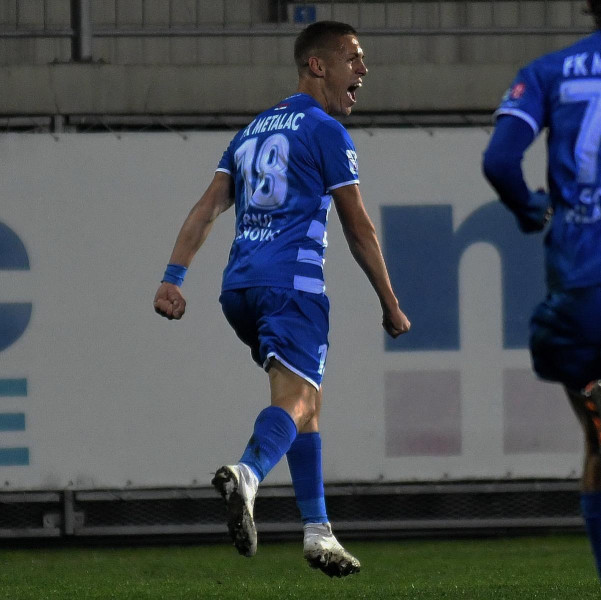 When we started our collaboration, we all agreed to work on a trust-based relationship and to go step-by-step, giving the fact that Arambašić was coming from far away.
Together with Savo and his family we decided that a loan to a stable club in Serbia would be the best option in order to have Superleague minutes. FK Metalac GM was that club.
The result of such decision: 3 Superleague goals in less than 100 minutes in the game, and Arambašić already proved to be decisive every time he enters in play.
The next step: become a standard member of the first 11.
Your time is coming!