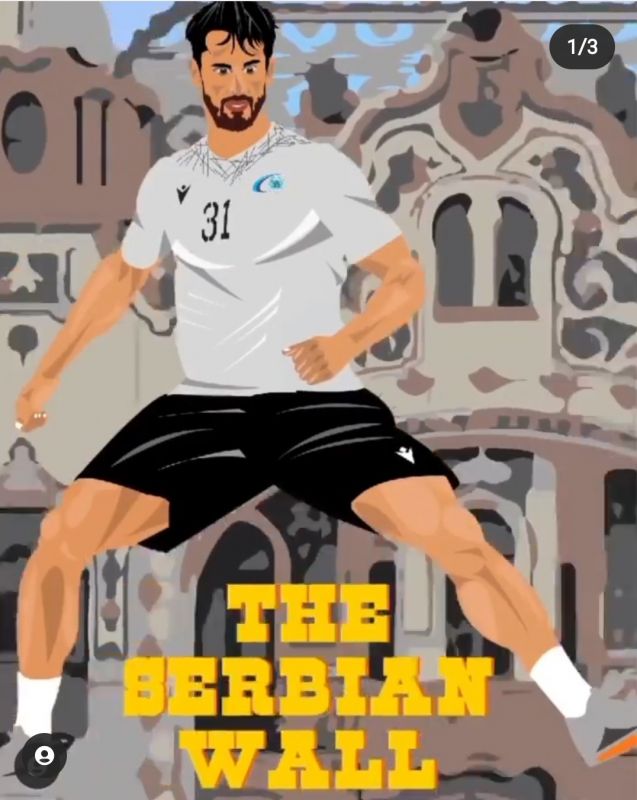 After a historic season, and reaching for the first time in the club's history a record 2nd place in the League, and automatically qualifying for the Asian Champions League, Baniyas and Saša agreed on the terms of a 1-year contract extension and therefore Saša Ivković will remain with the "Heaven Blue" until the end of the season 2021/2022.
Saša, the Serbian Wall as he is called in his club, participated actively in the teams success scoring 1 goal and making his team the strongest defense in the league.
Later on, Saša was named in the Top 10 players of last season's championship!
Well done, amigo!