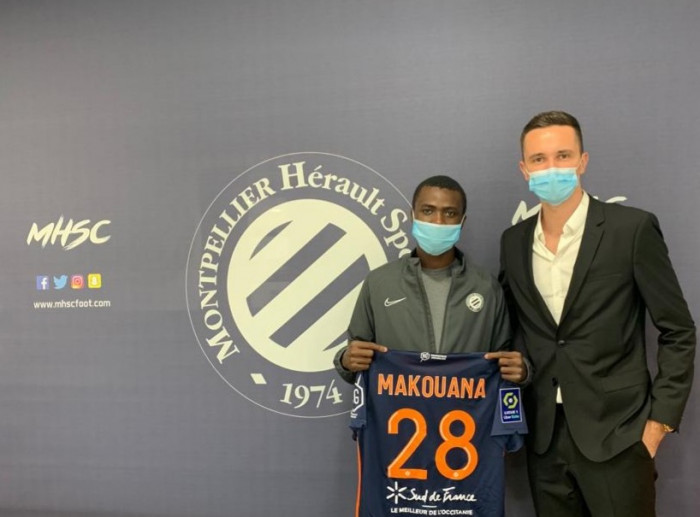 It has been one year that Dynamic Agency has been working on the transfer of Béni Makouana to Montpellier Hérault SC.
We are happy to have in our team one of the biggest African talents, and we will represent the player together with his agents Numukeh Tunkara and Navid Behroozian.
Since day one, we put together with Béni Montpellier HSC as the absolute priority #1 as his next career step, regarless of the other top teams that wanted to have his signature. For that, we wish to thank Montpellier HSC for their trust, determination and professionalism.
Today, Béni had his first training with the first team. We all hope that in the nearest future Béni shows why he has been brought in the South of France and see him have his first games in Ligue 1!